The explanation for still keeping manual testing? Has the aid of an automation failing been so pricey? Or are you currently presently presently remaining from this since you won't want the previous? Precisely why for remaining from are plenty of. I in addition agree they're legitimate ones. A few in the major ones include:
Complexity
Traditional a.k.a script based test automation are complex. All because of the have to 'code'! Whether it is RFT, QTP, Selenium or other test automation tool a tester must practice a scripting language specific for that automation tool, apply development practices to create a script in the by hands tested test situation. Let's say you might still automate without getting your testing teams code scripts?
Test automation is costly
From purchasing automation tools to right sources who know about native language within the tool which makes it work – traditional test automation requires numerous volume of investment. Tool license to user ratio is 1:1 meaning when you add another test automation expert for that team, you need to buy another license. Let's say you'll be able to share test automation tool licenses within your team?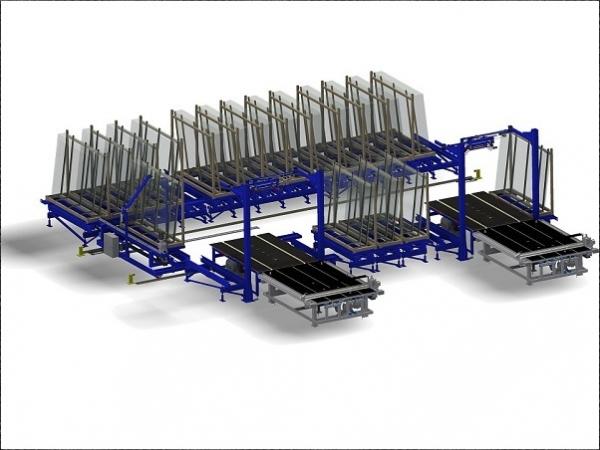 Skill intensive
Yes, script based test automation requires programmers. Frequently greater than expected, good programmers can be found in a cost. This improves the cost to automate. Make certain to would be the costs of hiring and retaining these sources. Scripting also isolates the entire testing exercise inside the other team people ( manual testers and material experts). This isn't intentional but an unhealthy aftereffect of test automation. Let's say all amounts of experience, domain and technical understanding collaborate in test situation creation?
Time-consuming
Traditional test automation means scripting. To create scripts, test, causing them to be work requires effort and time. And time means more cost, literally. Let's say you'll be able to shorten now but nevertheless ensure automation?
Although the aforementioned reasons are true, possibly you've thought what you're missing out on? Possibly you've considered:
Incomplete test coverage
Pressure of energy-to-market pushes your testing team not to regress 100%.
Time-to-market
Even if you decide to by hands regress for 100% test coverage, imagine how long is it possible to save in case you automate regression? Imagine how quickly you can to go in the marketplace? Consider the initial mover advantage?
Human errors
Despite the fact that to err is human, testing world can't employ this as with every excuses with an insect which gets observed using the client. Manual regression can become mundane result in unknown bugs.
Pricey
This not just encapsulates resource cost, tool cost, infrastructure cost but cost the of elevated time for you to market, the unknown bugs because of insufficient one hundred percent regression or simply sheer monotony. A number of these are costs and options you cannot condone.